WHAT WE DO
The New Connections is always the first call for professional photography, photo retouching and creative design services. We are the team of the creative people who are able to manipulate and process any kind of image according to the requirement of customers. We provide communication, productivity, comfort. Also no one
can beat our quality, service and reasonable pricing.
Featuring all services and dealers related to the jewelry business,
The New Connections brings businesses to new customers and potential partners, improving visibility and growth for all jewelry ( watches) and diamond dealers and all services related to Jewelers' business.
Helping You Find Who You Need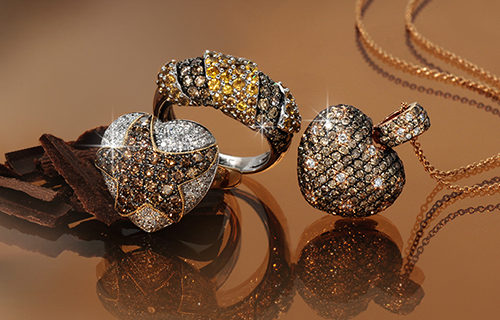 Jewelry
Diamonds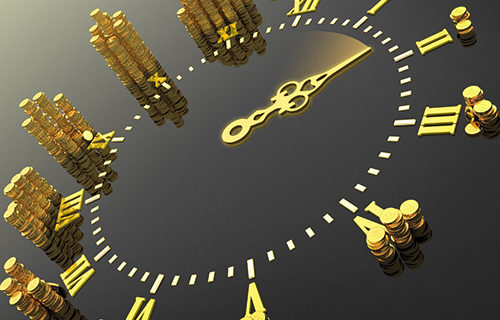 Watches and Watch Repairs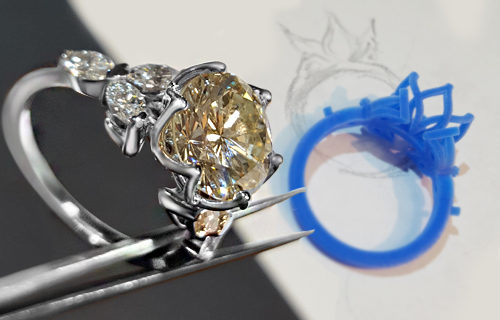 CAD Designers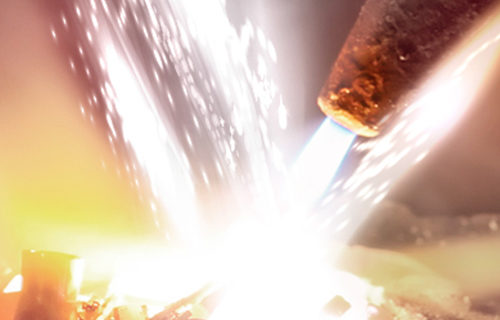 Casting
Displays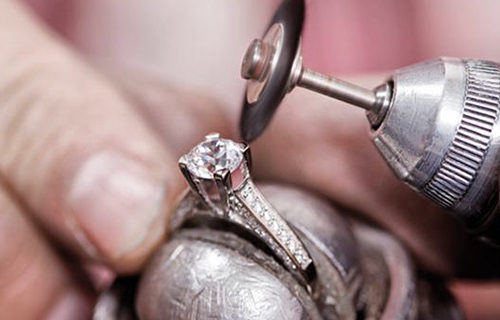 Polishers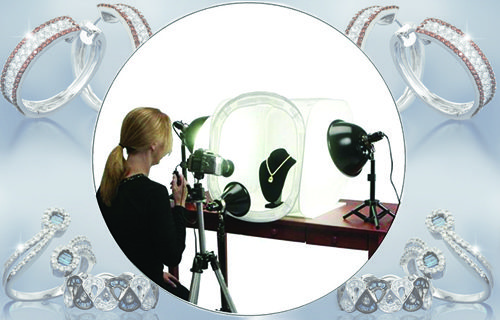 Photographers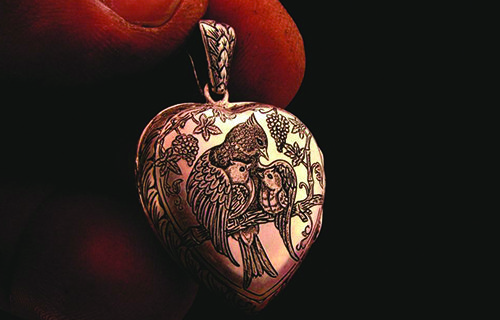 Engravers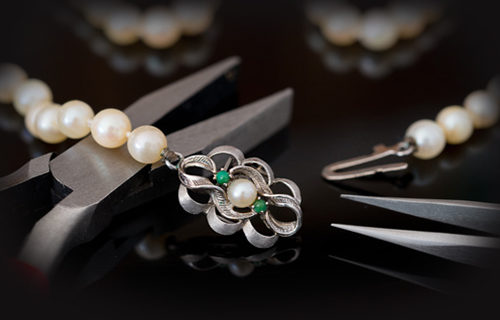 Jewelry Repairs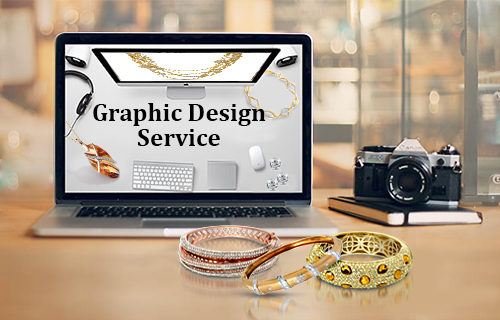 Graphic Designers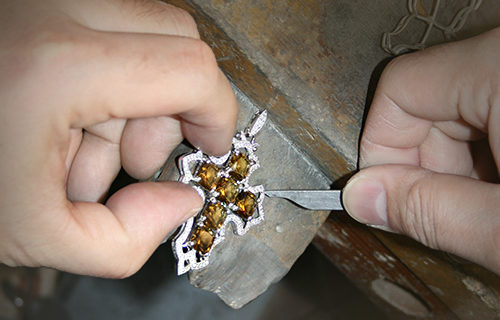 Setters
DO NOT HAVE YOUR BUSINESS BANNER ?
WE WILL CREATE A BEAUTIFUL, EYE CATCHING BANNER!
WE CAN WORK WITH YOUR OWN IMAGES OR DO IT FOR YOU!
LET'S GROW YOUR BUSINESS WITH US!
The New Connections offers the services of Graphic Design. Beautiful and effective design allows you to establish your brand and provide information about your product or service.